* * * For Parents and Guardians * * *
Always take the time to review web sites to see if they are age appropriate -- what is good for a child 8 years old, may not be good for a 4 year old. Also check these sites carefully that their contents and materials are suitable for your child.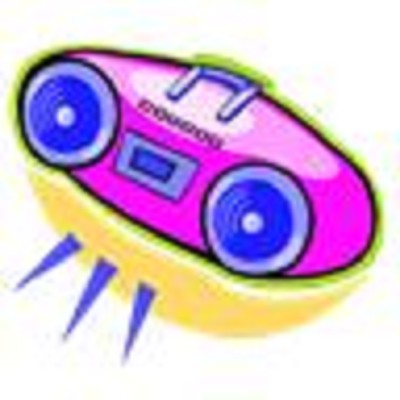 !!!!! KIDS !!!!!
Please check with your parents or guardian before you try any of these web sites! Let them help you decide if the web site is OK for you!
* * * If the website does not automatically load, copy the link and paste it into the search window * * *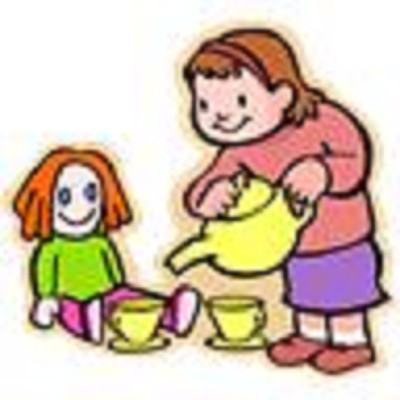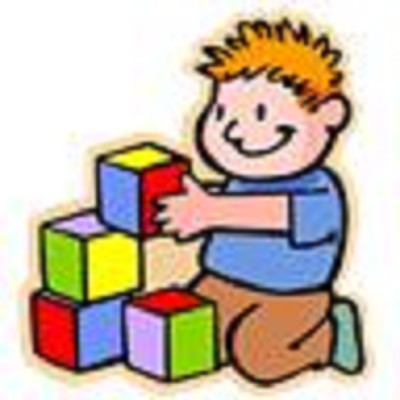 Fun websites:
Clubhouse: ages 5-9 and Clubhouse Junior: ages 3-7:
http://focusonthefamily.com/clubhouse-magazine
Keys for Kids: http://www.cbhministries.org/
The Kids Zone: Christian Bible Study and Games for Children:
http://www.christcenteredmall.com/kids/