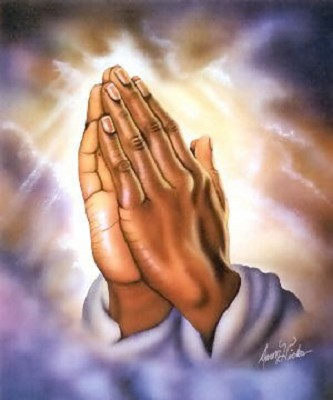 Prayer needs:
Praises:
For being able to gather together today.
For families being together, slowing down, taking time to communicate and discover the importance of home.
For neighbors caring about each other.
For technology that allows us to also be together virtually until the pandemic completely subsides.
Prayer Requests:
Prayers for healing, reconciliation, and forgiveness in our country.
Prayers for those grieving the loss of loved ones.
For those who are lonely, afraid, sick, and anxious during this time of uncertainty.
For those in nursing homes who can not have visitors or some of the services they need to keep their days occupied.
For health care workers, police, military, and first responders and their families putting themselves in harm's way daily to care for others and do their job.
Homeless, abused and poor who have had some of their needed support shut down due to school and office closures.
For anyone infected or exposed to the coronavirus in this country and around the world. Prayers for churches and relief organizations helping those in need.
For anyone whose job and education has been affected by the coronavirus emergency
For anyone who has died from the corornavirus and for their families and friends
Ongoing Prayers:
Relief of various illnesses and pain in our church family.
For job and financial needs and thankfulness over promotions, caring employers, clients helping out, and other blessings.
For all our missionaries around the world especially our LINKS Missionaries
Prayers for the General and District Superintendents
For the District's Work and Witness programs plus our District Leaders and Churches
For Nazarene Compassionate Ministries
For Fawn Grove Compassion Center
For Pastor George M. in Tanzania - prayers for his ministry and family
Pray for all churches who are reaching out to share the love of Christ.
Pray for the Christians being persecuted for protection and courage as they show their love of God and Jesus Christ
For our national, state, and local leaders - to be one nation under God

Those serving in the military, firefighters, police officers, EMS and others who help keep us safe, healthy and free.
Church challenge - to pray for 2 to 3 church members, neighbors, and friends each week

"When they cast thee down, thou shalt say, There is lifting up: And the humble person he will save". Job 22:29