---
---
Family Camp
June 27 - July 3, 2022
Roxbury Holiness Camp
Orrstown, PA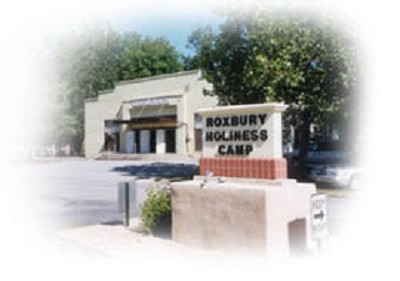 Dr. David Busic - General Superintendent - Evangelist
Dr. Paul MacPherson - Introduction to the Old Testament
Dr. Brian Todd - Introduction to Christian Ministry
Programs for the WHOLE FAMILY!
Go to Mid Atlantic District Church of the Nazarene website
for registration forms and Housing information
:
manaz.org/family-camp/
---
---
---
Children and Preteen

Camp
Rhodes Grove Camp, Chambersburg, PA
August 1 - 5, 2022
God has something big going on and He wants you to be a part of it!
Join us and dare to try something new, make some new friends,
and start dreaming again.
Please go to Mid Atlantic District Church of the Nazarene
website for Camper and Staff registration information:
manaz.org/childrens-ministry/
---
---
---
---
NYI/Teen Camp
at Rhodes Grove
Chambersburg, PA

July 25 - 29, 2022
MAD Teen Camp "Re/New"
An amazing week for anyone who will have just completed 6th-12th grades. There's swimming, zipline, sports tournaments, horseback riding, late-night fun stuff, MOOSE games (trust us, it's awesome!), lots of friends, amazing music, great messages, and that's just the start. Grow closer to Christ, make new friends, build deeper friendships, and begin to grasp a bigger vision for how God views you and your world. Teen camp is awesome!
Please go to the following link to get all the information you need for teens and staff:
madnyi.com/teen-camp/